Treetops Intermediate School
Class Start Time: 7:55 AM

Dismissal Time: 3:45 PM
Students may be dropped off as early as 7:35 a.m. No supervision is provided before 7:35 am or after school hours.
Thanksgiving Break
School will be closed from Monday, November 21 thru Friday, November 25 for the holiday. Teachers will reply to any emails sent during the break when we return.
Main Telephone Line: 817-283-1771

Nov. 18- Turkey Trot

Nov. 21-25- Thanksgiving Break

Dec. 12-14- MidYear Benchmarks

Dec. 19- Jan. 2- Winter Break
Headphones Every Day
Students must have headphones everyday. Ask your student today if they have some or if they need to be replaced.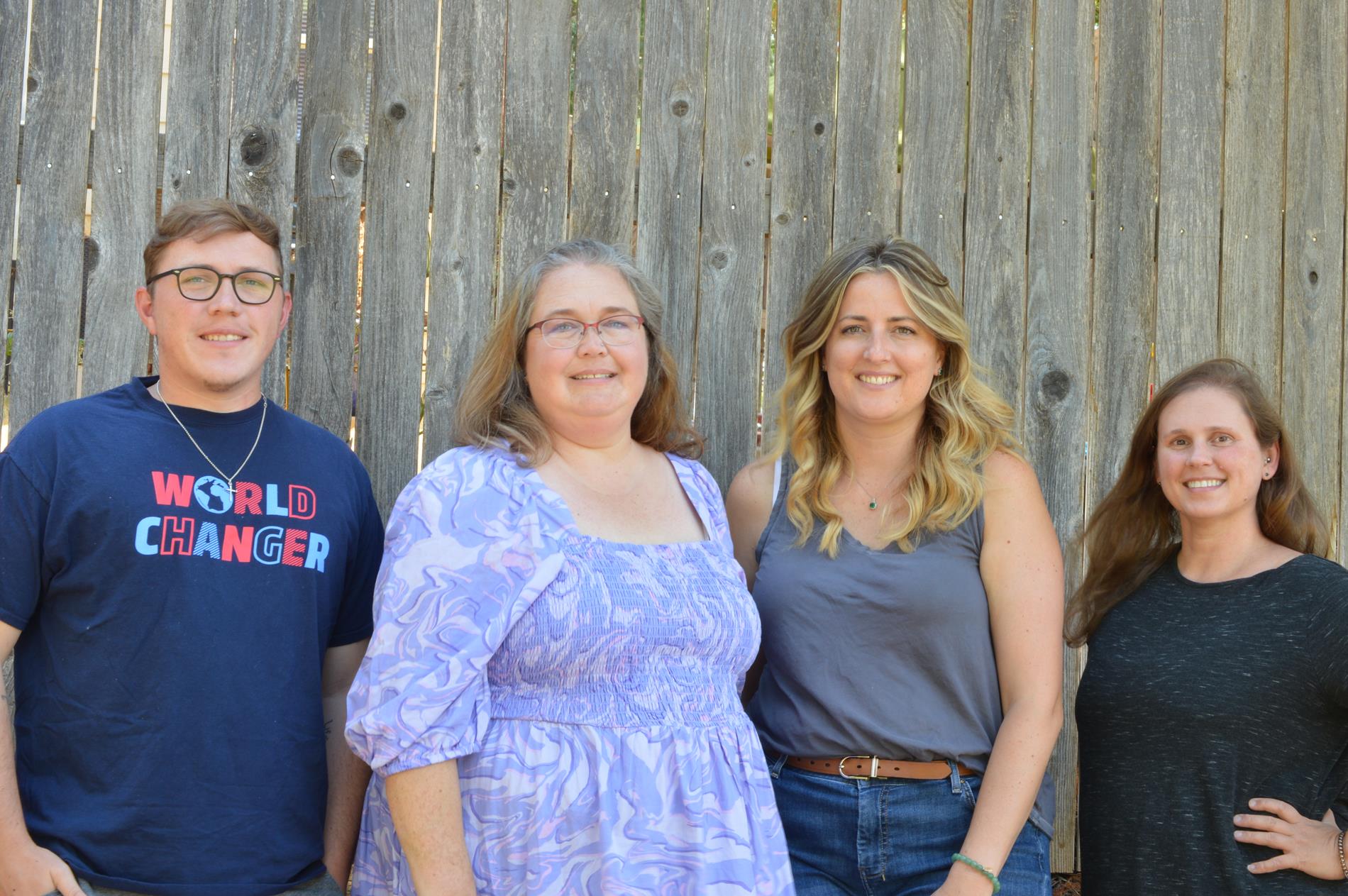 CHECK THOSE GRADES!
Log into the parent portal regularly to check grades. We do not send out 9 week report cards or progress reports. Grades marked as M are missing things your student did not turn in.
22-23 Intermediate Scrapbook