Treetops High School Information
Start Time: 7:55 AM

Dismissal Time: 3:45 PM
Students may be dropped off as early as 7:35 a.m. No supervision is provided before school hours.
Treetops will offer on-site after school care in the Elementary Building for grades K-12.
davidambrose@treetops.org
1st Day of school - 08/17/2021
Dual Enrollment Courses are offered through the University of Texas Permian Basin
Here is the high school performance of "A Pirate's Night Before Christmas"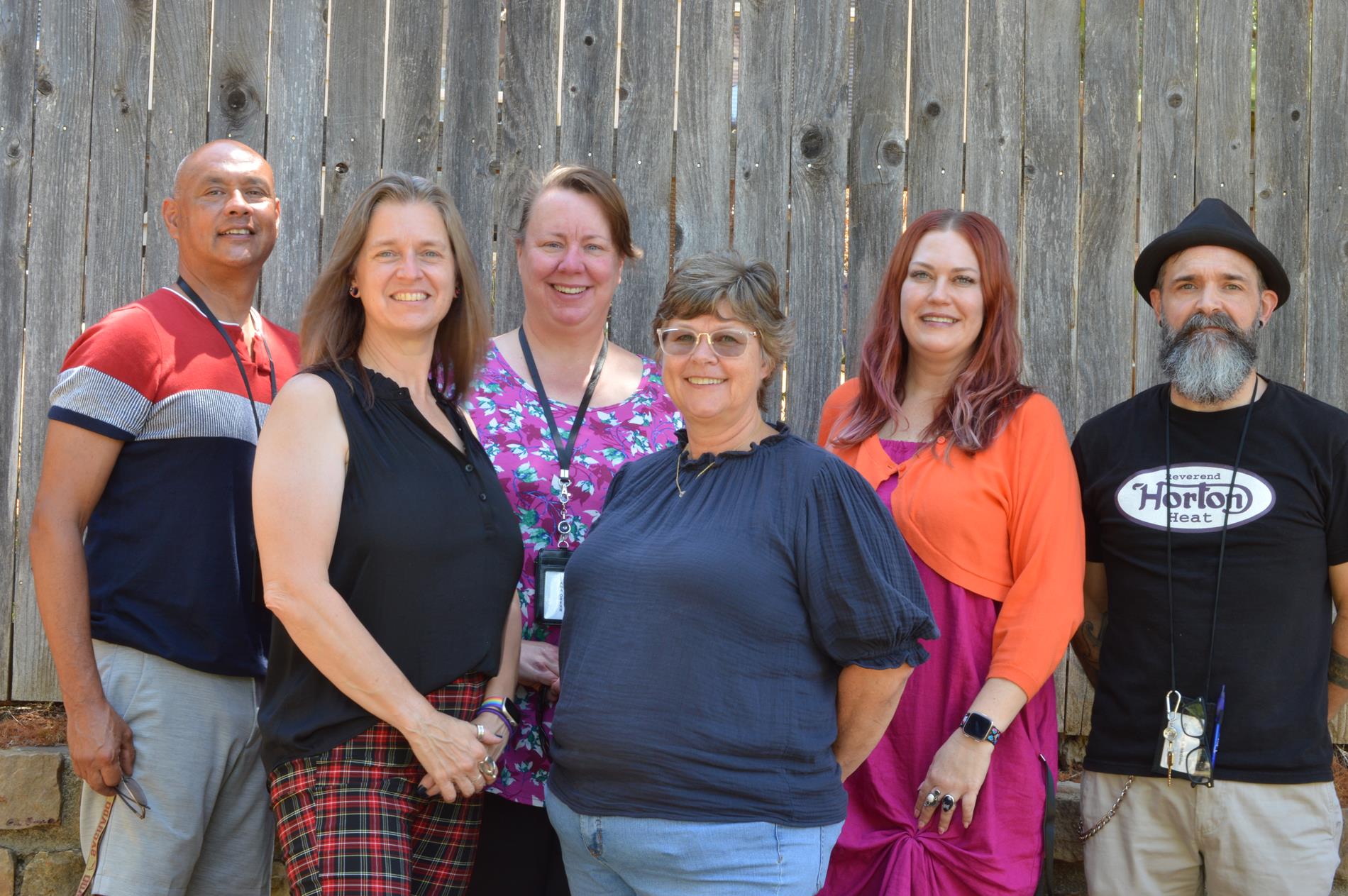 Treetops International Travel 2023
High School International Travel in March of 2023

A Unique Life Experience to Tour Spain and Morocco
The students and chaperones that want to go will take part in a very extensive, awe-inspiring tour of Spain. We will travel to many cities, including, but not limited to: Madrid, Barcelona, Costa Del Sol, and we will travel the Strait of Gibraltar (one of the most important channels of water in all of your history books) across to the Moroccan city of Cueta (Africa)
If you have any questions please don't hesitate to contact me!