Way to go Anastasia on successfully completing the American Red Cross requirements for Lifeguarding with CPR/AED for
Professional Rescuers

and

First Aid

.
Congratulations! Seniors 2022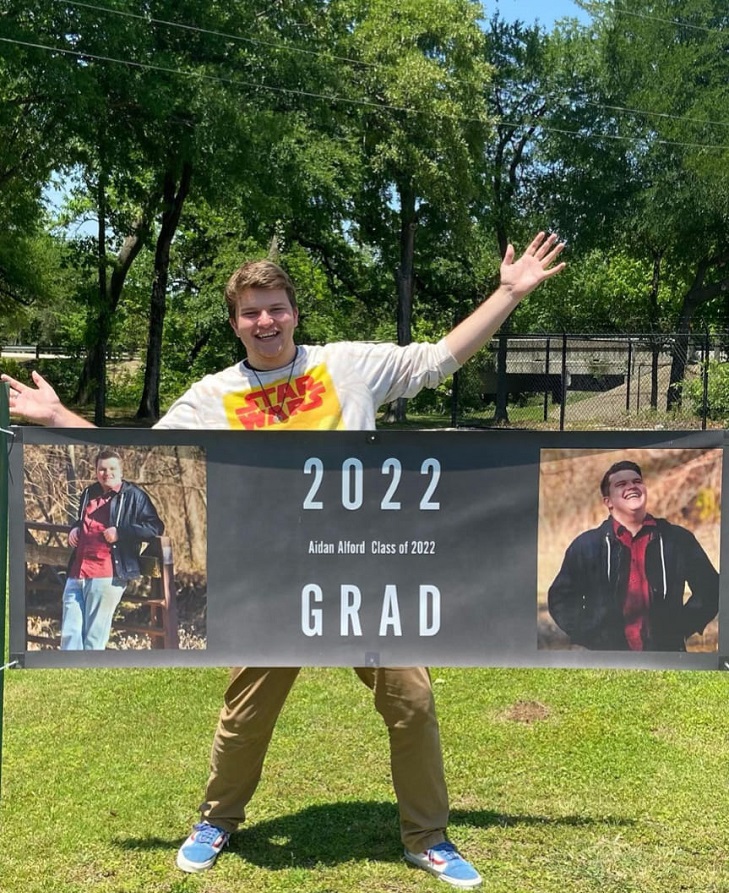 Aiden is currently working at Discount Tire. He plans to attend Culinary School. Congratulations, Aidan!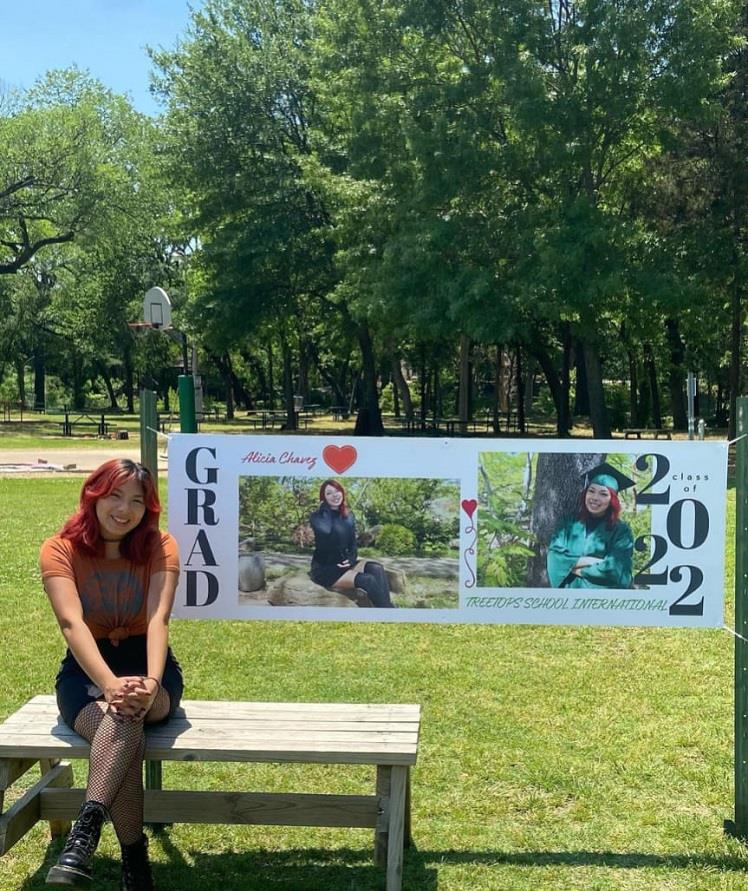 Alicia is moving to California at the end of the summer to start her new adventure after high school. Alicia plans to study mortuary science and would like to own her own funeral home one day. Congratulations, Alicia!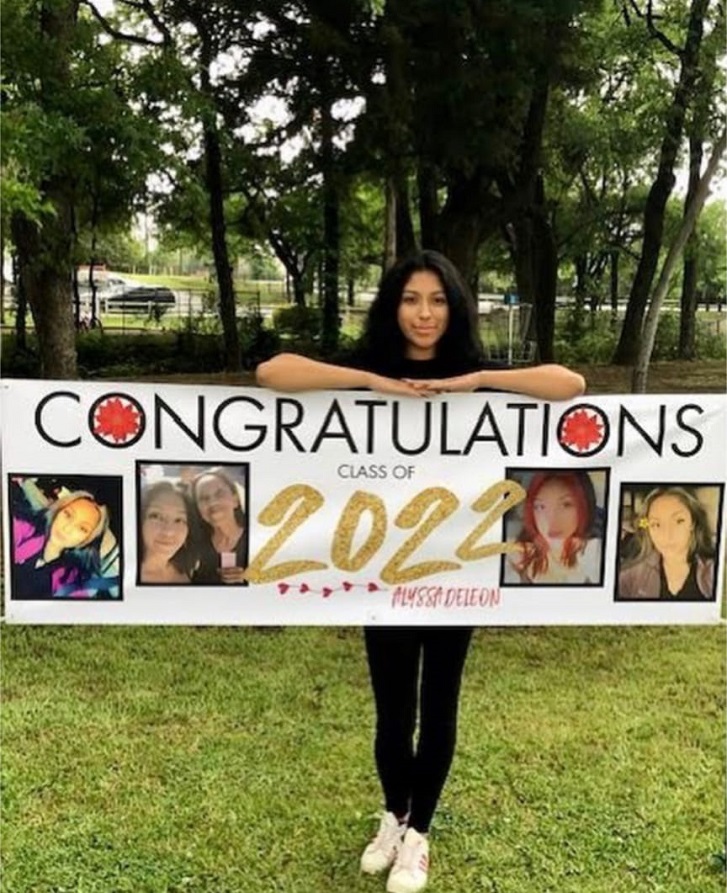 Alyssa wants to attend UNT to one day become a lawyer. Congratulations, Alyssa!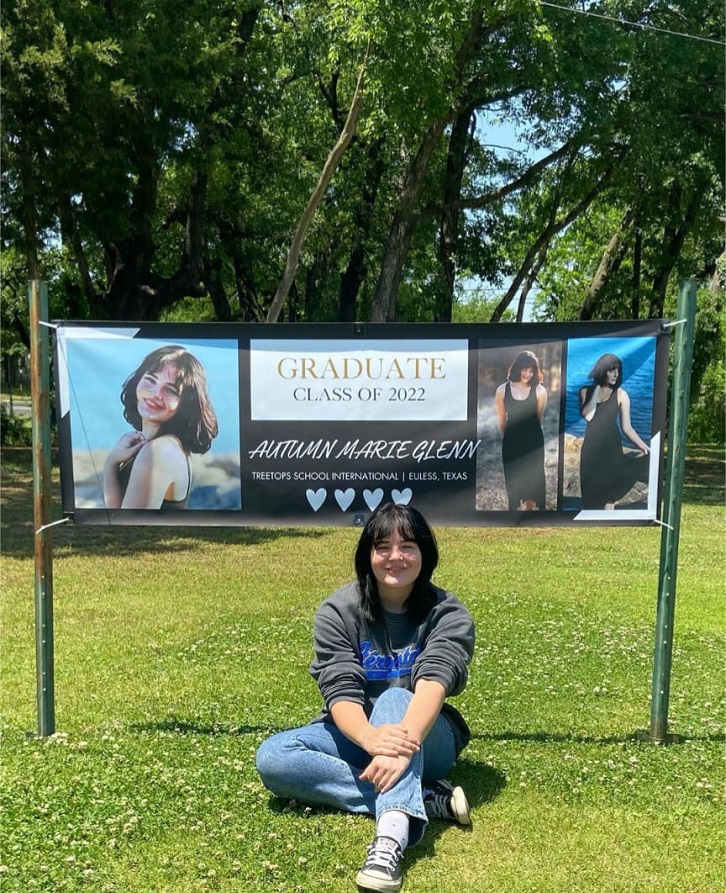 Autumn will start at TCC in the Fall then transfer to UTA in order to pursue a psychology degree. Congratulations, Autumn!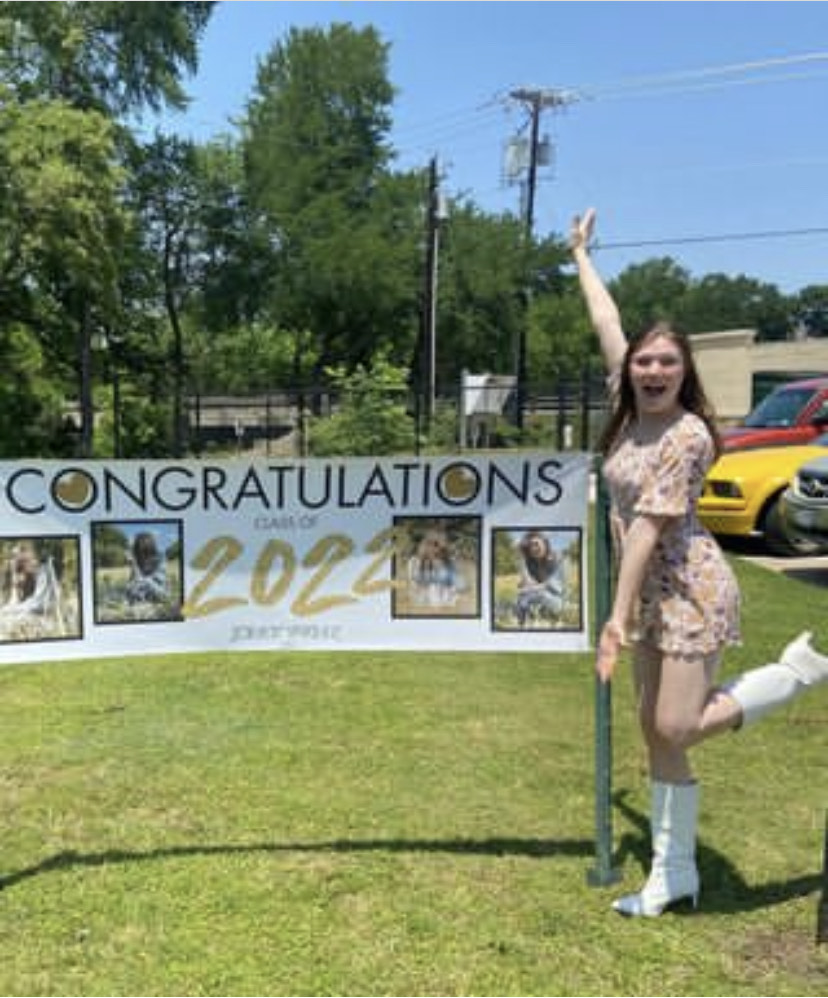 Grace wants to someday own an animal boarding facility. Also, she wants to work in a creative field. She will be taking steps toward her goals after graduation. Congratulations, Grace!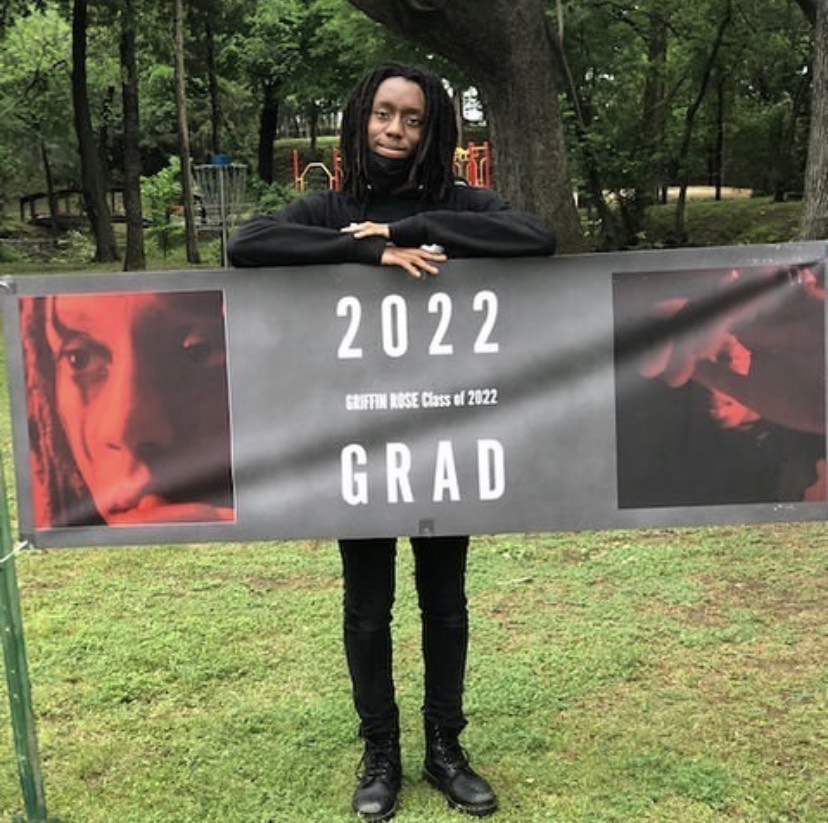 Griffin plans on moving to California after graduation to work on his music career. Congratulations, Griffin!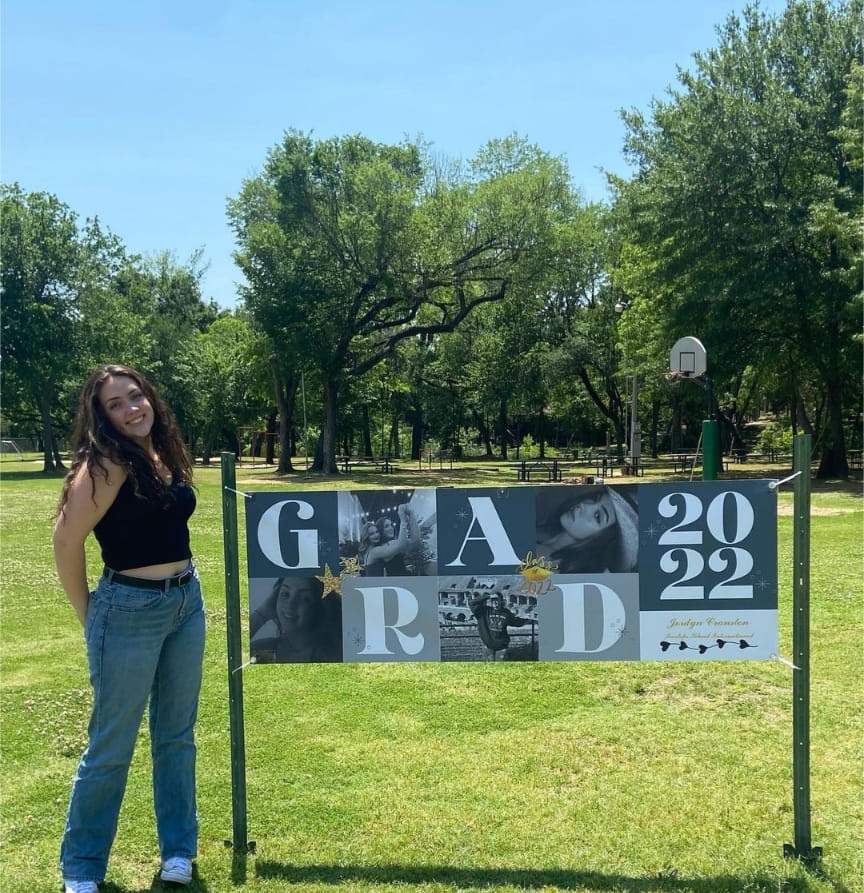 Jordyn plans to attend TCC for two years and then transfer to UNT where she plans to study visual arts. Congratulations, Jordyn!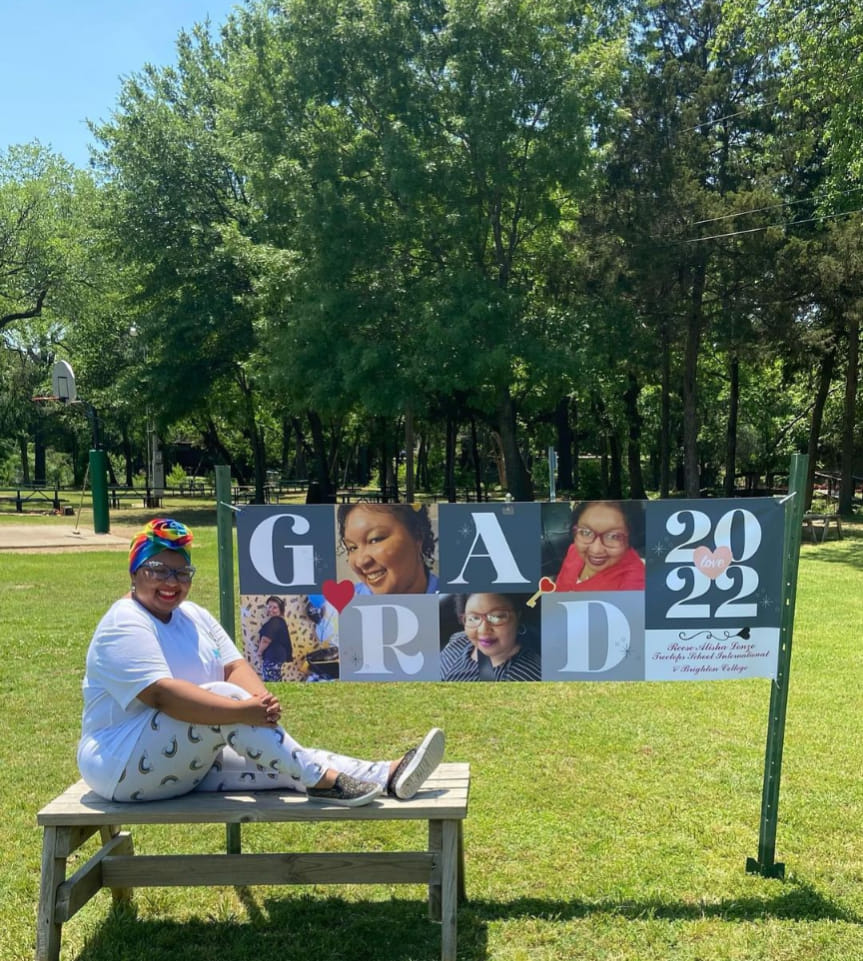 Reese is currently completing her Pharmacy Tech Certification and plans to work in a hospital pharmacy. Congratulations, Reese!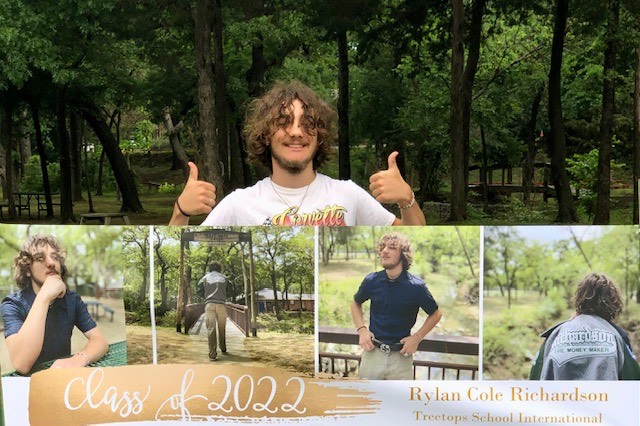 Rylan will be attending Iron Workers Local 263 where he will be training to become a journeyman. Rylan hopes to travel and build important things. Congratulations, Rylan!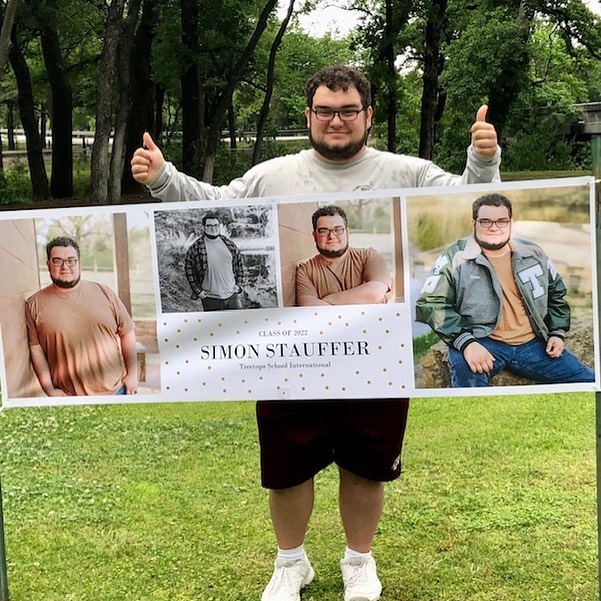 Simon is attending Tarleton State University in the Fall where he will study economics. Congratulations, Simon!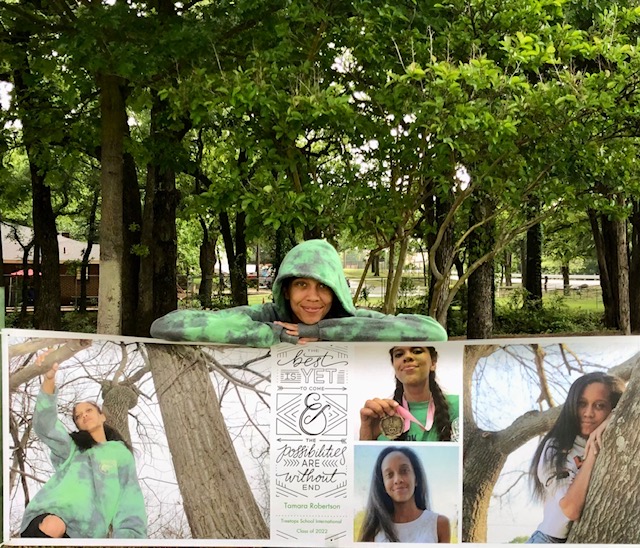 Tamara plans to attend UTA and study drama. She dreams of being in the movies one day. Congratulations, Tamara!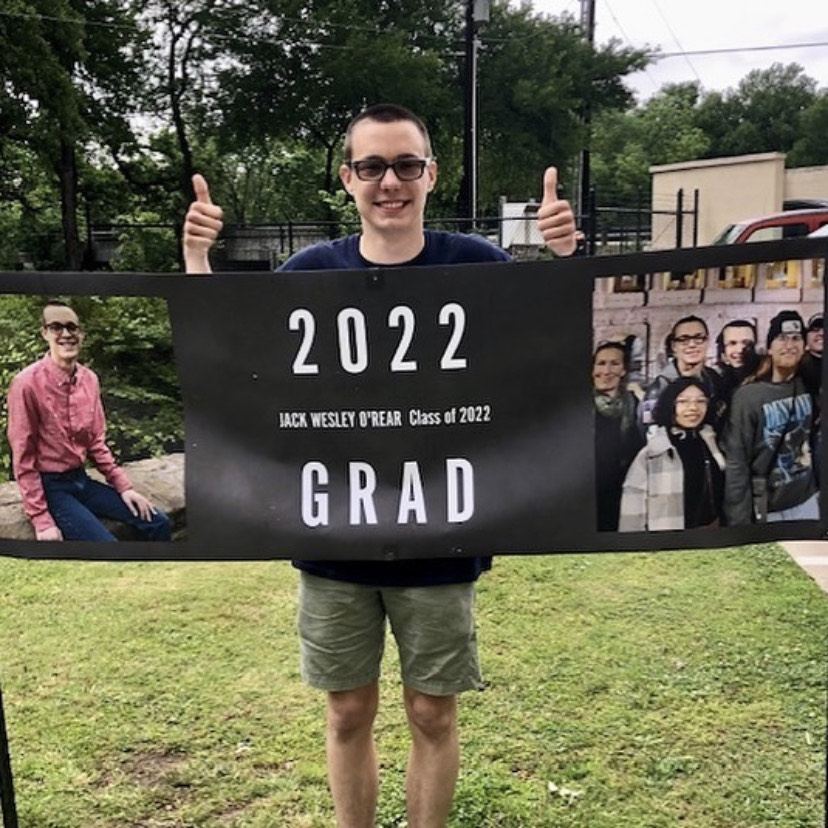 Wes is attending Tarleton State University in the Fall where he will study mathematics and was accepted into Honors College. Congratulations, Wes!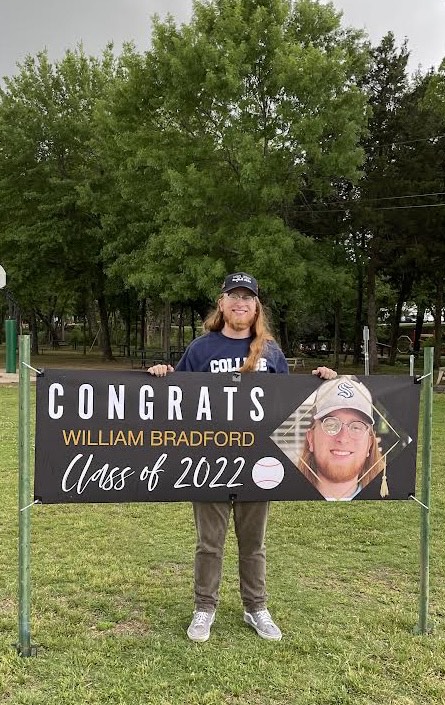 William plans to attend the Lawrence Herbert School of Communications at Hofstra University across the country in Long Island, NY in the Fall. He will study sports broadcasting. He hopes to be a hockey or baseball commentator. Congratulations, William!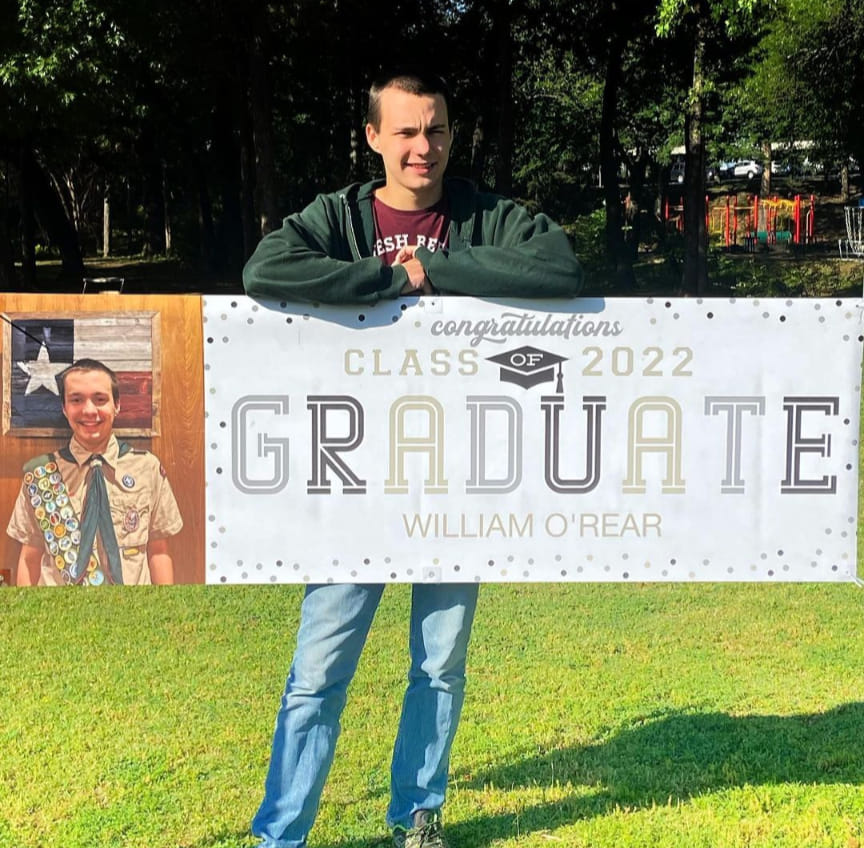 Will is attending Tarleton State University in the Fall where he will study nursing. Congratulations, Will!