NOW ENROLLING FOR 2019-2020
We have a new feature with our website called NotifyMe. NotifyMe allows us to get important information out to you via emails.
Please follow the steps to the right --->
Select the Groups you wish to receive information about. Recommended - District Info and School Closings.
Thanks
Summer brought about big change!

Treetops is so thankful for Roger Elkins of Elkins Construction for the completion of our new bridge. The campus was always intended to be a shared resource and without the bridge making the connections was difficult at best. I hope you had a chance to see the progression photos as they were posted on Facebook and Instagram. We will have a bridge ceremony this fall to officially celebrate!

Ryan Hoover continued to bless our school campus this summer with all the fill dirt and dirt work. Ryan, a graduate of Treetops and dad of several currently enrolled students has been a constant supporter of our campus and a simple thank you seems quite inadequate to all the Hoover family. It is so appreciated!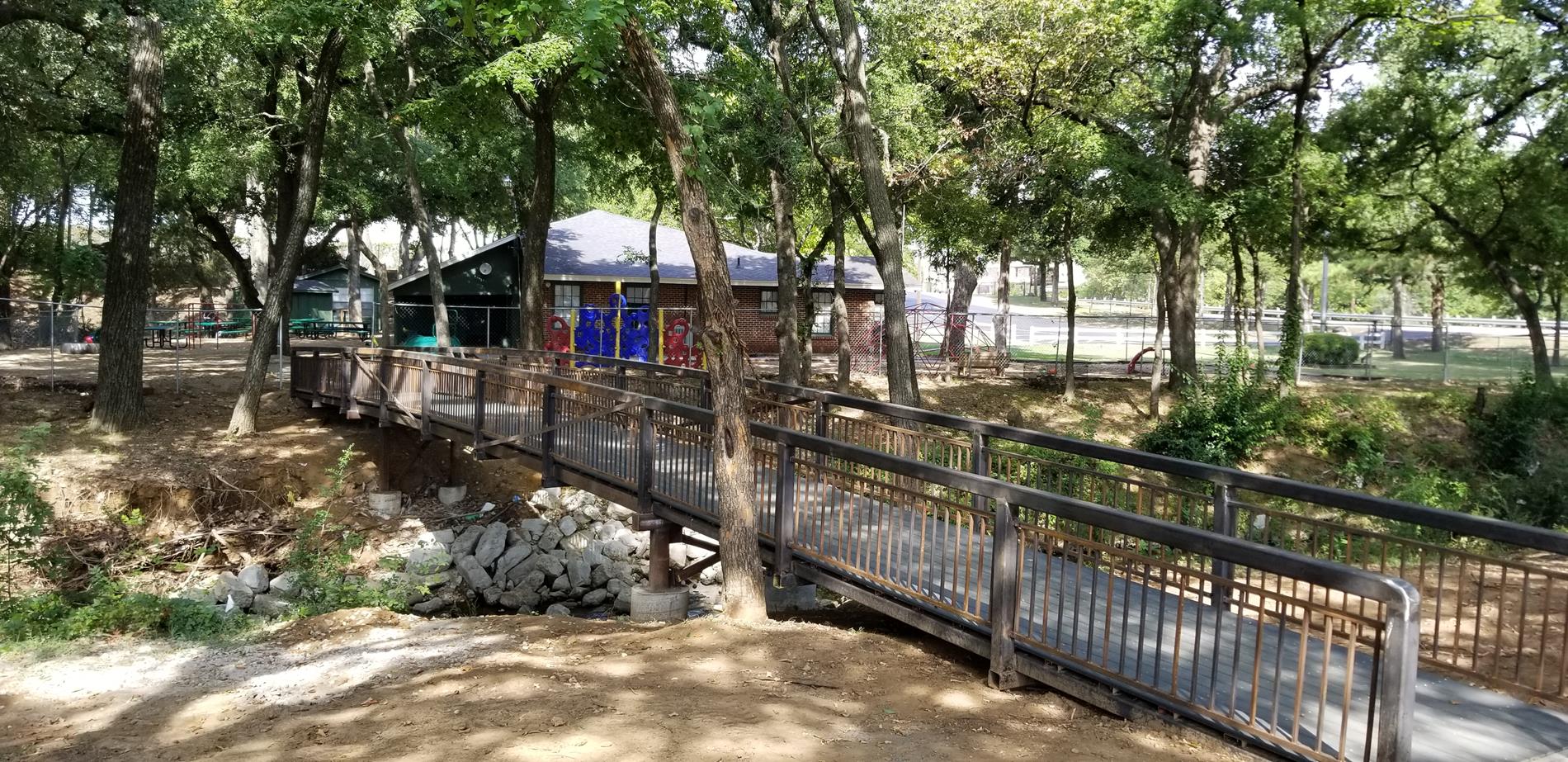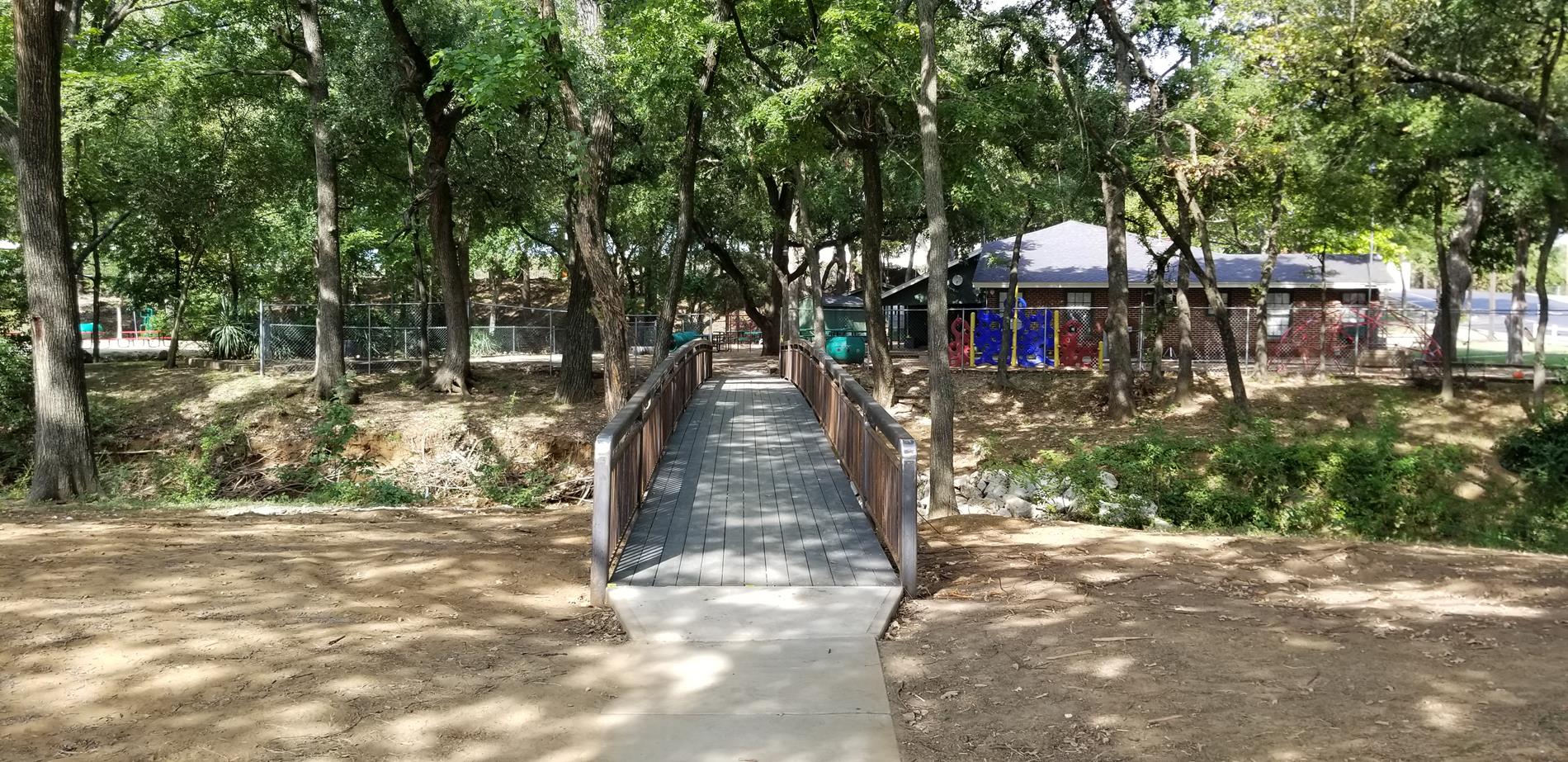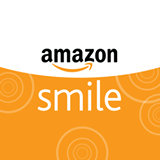 Have you ever heard of Amazon Smile? Read this info and help support our school whenever you make qualifying Amazon purchases! ***Remember that Treetops School and Mid Cities Learning Center are the same entity***
AmazonSmile is a website operated by Amazon that lets customers enjoy the same wide selection of products, low prices, and convenient shopping features as on Amazon.com. The difference is that when customers shop on AmazonSmile (smile.amazon.com), the AmazonSmile Foundation will donate 0.5% of the price of eligible purchases to the charitable organizations selected by customers.
Link: https://smile.amazon.com/ch/75-1336797


Swim Team Tryouts for 2019 - 2020

2019-2020 Swim Team tryouts for 5th thru 12th grades, TBD.

Swim Team Tryouts
Requirements:
(For Swim Team)

*Every kid must swim 25 yards unassisted in (freestyle) NOTE: This is not a learn-to-swim program. This is a competitive program*

*Must already be a member of a swim team or have previous swim experience.
*Students must be proficient in swimming.
When?
Where? Tryouts and practice will take place at:
TCC NE Campus828
Harwood Road
Hurst, TX 76054
NOTE: The pool is located directly across from the tennis courts, inside the PE/Physical Education building. To access the pool, you must go through the locker rooms.
Voted Top in Forth Worth Non Profits!