REMINDER!!!
No School Friday 2/15/2019 and
No School Monday 2/18/2019
We have a new feature with our website called NotifyMe. NotifyMe allows us to get important information out to you via emails.
Please follow the steps to the right --->
Select the Groups you wish to receive information about. Recommended - District Info and School Closings.
Thanks
Hello Treetopians!
It is time for us to start building our yearbook for the 2018-2018 school year. To that end, we would like to offer any BUSINESSES that would like to purchase ad space an opportunity to do so. This can be your business, or one you work for, or one you happen to know the owner of.
We also offer PARENTS OF GRADUATING SENIORS to purchase ad space to say congrats, goodbye, we love you, whatever, at the same prices as business ads.
Ad space sells for $25 for a 1/4 page, $50 for a 1/2 page, and $100 for a full page (we sell about 200 yearbooks, so the full page works out to only about 50 cents per book).
If you are interested in purchasing ad space, please fill out the form at the included link and send it in with your artwork (specs are on the form) and payment by FRIDAY MARCH 1.
Order form located here:
If you have any questions, please contact me.
Thank you!
Mr. David
KINDERGARTEN ROUND-UP
Mark your calendars. March 19th (5:30-6:30) Kinder Round-up
Izzy won her first buckle at "
Ellis County New Years Bash" goat show.
She won grand reserve dairy wether goat. Way to go Izzy! We are proud of you!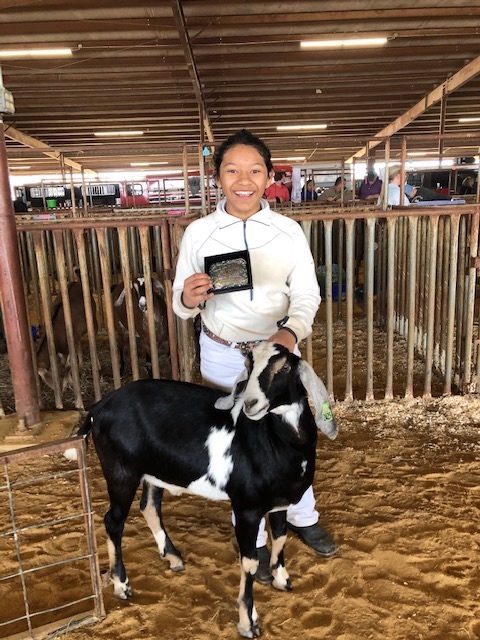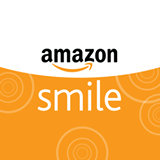 Have you ever heard of Amazon Smile? Read this info and help support our school whenever you make qualifying Amazon purchases! ***Remember that Treetops School and Mid Cities Learning Center are the same entity***
AmazonSmile is a website operated by Amazon that lets customers enjoy the same wide selection of products, low prices, and convenient shopping features as on Amazon.com. The difference is that when customers shop on AmazonSmile (smile.amazon.com), the AmazonSmile Foundation will donate 0.5% of the price of eligible purchases to the charitable organizations selected by customers.
Link: https://smile.amazon.com/ch/75-1336797
Thank You for a successful Fundraising Night!
Thank You to all who came out to Texas Roadhouse!!!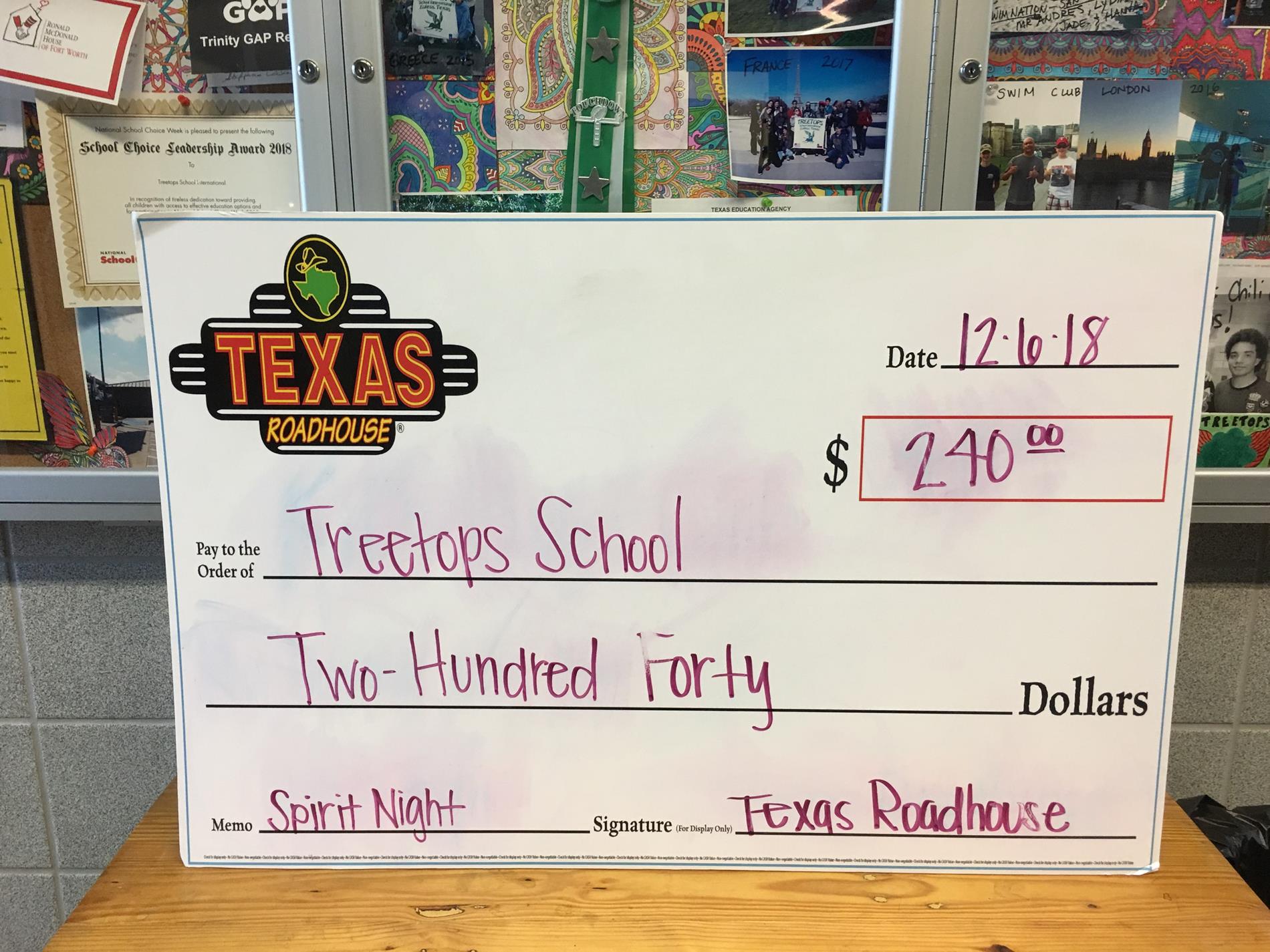 Swim Team Tryouts for 2018 - 2019

2018-2019 Swim Team tryouts for 5th thru 12th grades, will be held after the first 6 weeks of school.

Swim Team Tryouts
Requirements:
(For Swim Team)

*Every kid must swim 25 yards unassisted in (freestyle) NOTE: This is not a learn-to-swim program. This is a competitive program*

*Must already be a member of a swim team or have previous swim experience.
*Students must be proficient in swimming.
When? Swim Team tryouts will be held on:Friday, September 21st at 4:30pmSaturday, September 22nd at 8:00am
Where? Tryouts and practice will take place at:
TCC NE Campus828
Harwood Road
Hurst, TX 76054
NOTE: The pool is located directly across from the tennis courts, inside the PE/Physical Education building. To access the pool, you must go through the locker rooms.
Voted Top in Forth Worth Non Profits!