Phone Number 271-283-1771

Certifications
EC- 6 Core Subjects
4-8 English Language Arts
7-12 Social Studies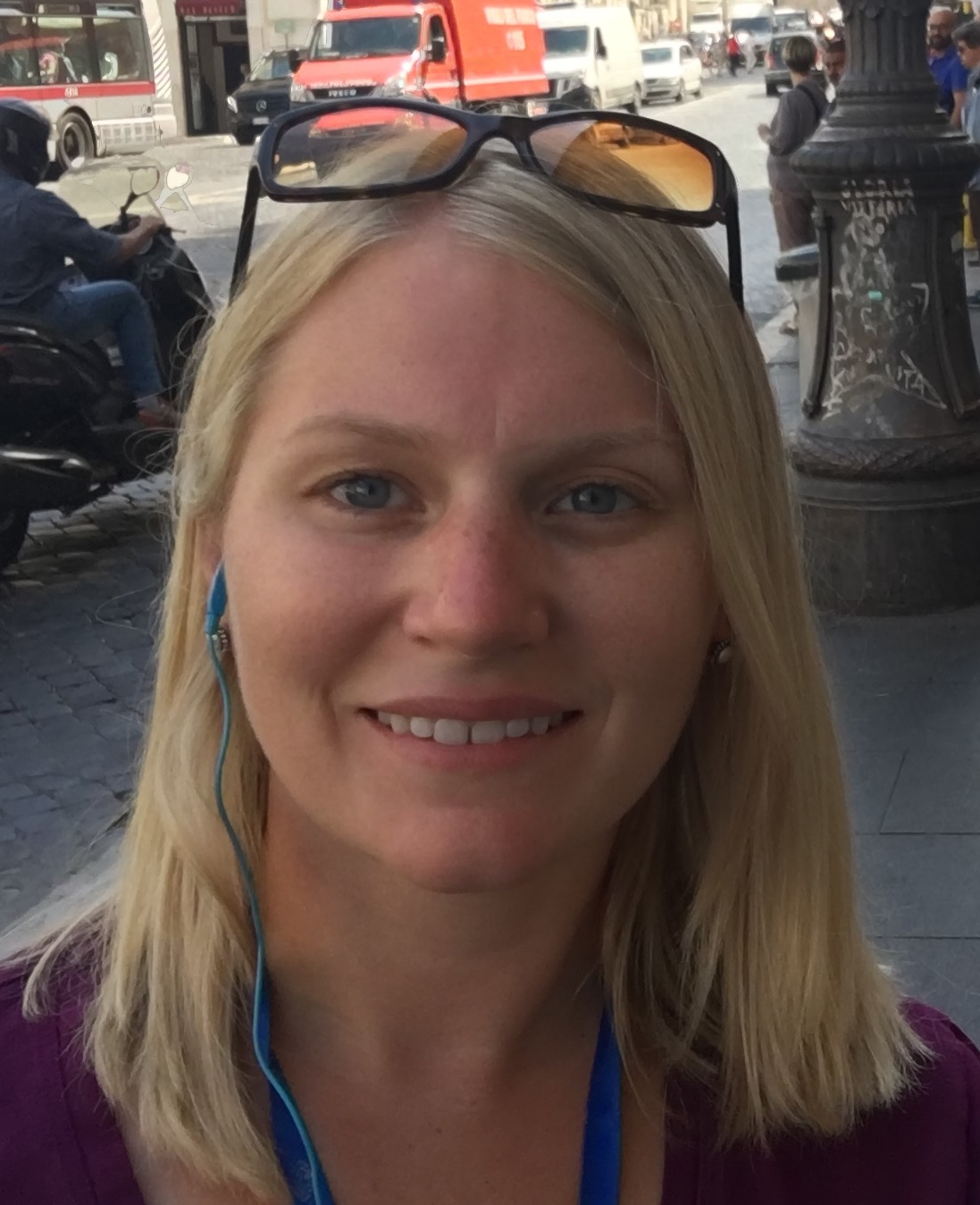 About Me
I was born and raised in Texas and Oklahoma. My greatest loves are family, travel, reading and my dog Penny Lane.
Education
I attended Treetops as a student and graduated in the class of 2007. I then attended college and received a Bachelor's degree in History from UTA in 2013.
Years of Service
I am a 5th year teacher and have been back home at Treetops for 4 years. There is no place I would rather teach.
Subjects Taught
I have taught 8th grade U.S. History, 6th grade English Language Arts and World Studies.
I am very excited to now teach Kindergarten!!